I have made two CDs, both of which are available from me directly or as downloads from either iTunes or Bandcamp. Please see links below.
Arboretum – £11.99 + p&p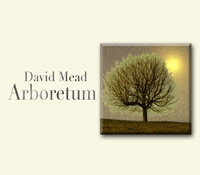 Arboretum features 13 tracks of instrumental solo acoustic guitar…
"You play so beautifully and have a great tone!"
Tommy Emmanuel CGP
Click to buy Arboretum on iTunes 
Nocturnal – £4.99 + p&p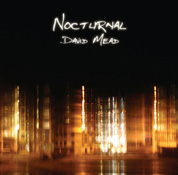 Nocturnal was produced by guitar legend Martin Taylor who duets with David on the track Waltz For Debby
"Lush, atmospheric acoustic guitar…" Acoustic magazine
Download Nocturnal from BandCamp here
Buy both for just £14.99 + p&p!